Sportex Magnific Finesse By: pikeman Date: 22 Decembar 2019, 21:08:27
Enormous power and resilience!
Very light and, above all, very sensitive rods for the widest range of finesse techniques. To make them we use our very latest Helicore blank, with T1100 carbon fibres and special epoxy resin (with the very latest in modern nano-materials). The action of the sensitive tip allows for very fine lines to be used, without any risk of snapping on a strike. The fish can take the bait without any noticeable resistance, which means they suspect nothing. The butt section comes with extra reinforcement in the shape of 4X-Cross technology, which gives the rods enormous power and resilience. The fittings of the Magnific Finesse are pretty spectacular too: FUJI SIC guides, FUJI VSS or ACS reel seats (Baitcast), the very latest D-Style hook keepers from Seaguide, and handles of high quality Duplon material.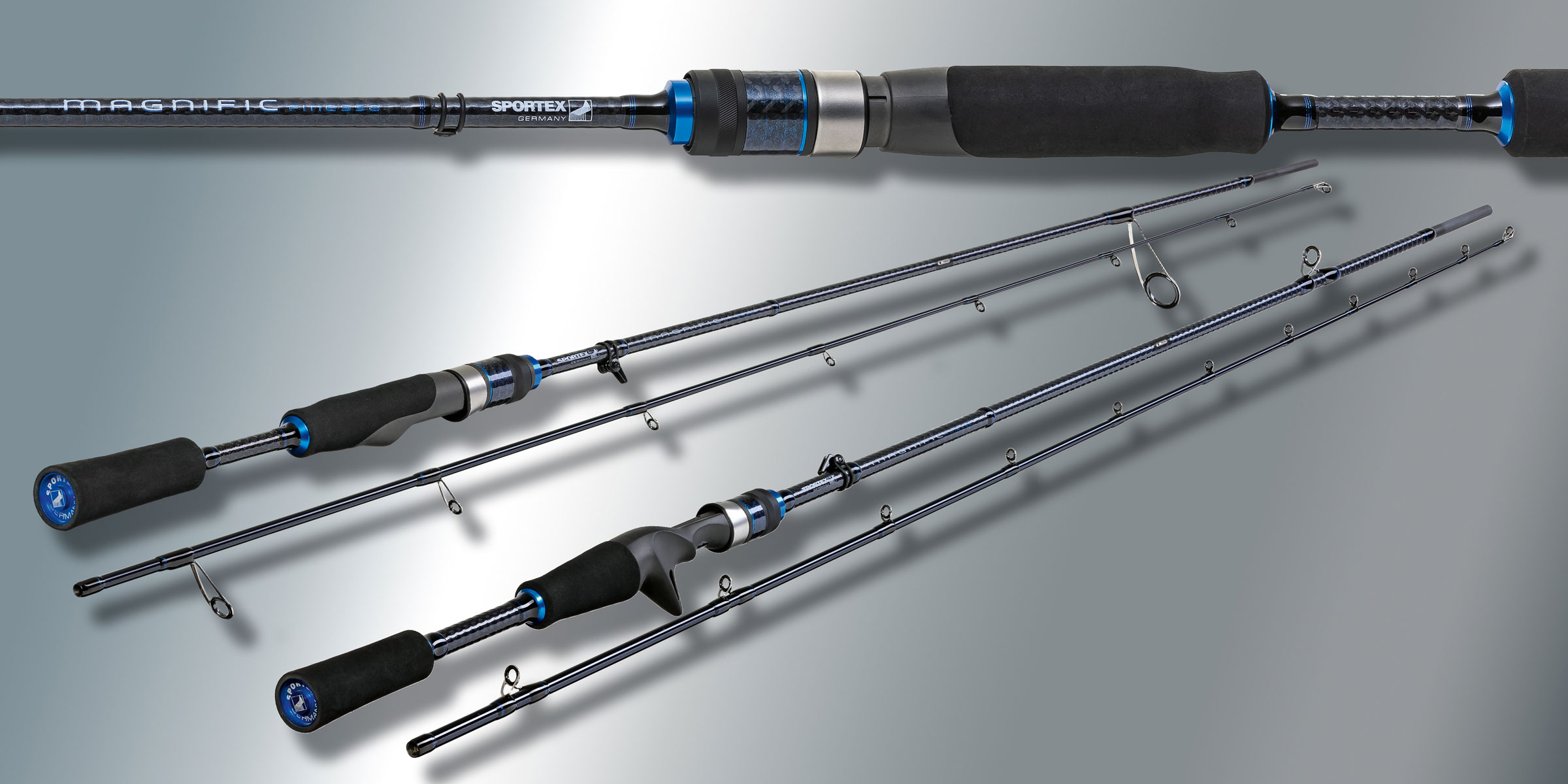 Sportex Magnific Finesse by pikemanserbia on Scribd
---
Odg: Sportex Magnific Finesse By: Germina Date: 03 Februar 2020, 18:20:19
---