DAM Effzett Z1 By: pikeman Date: 21 Maj 2019, 14:54:56
Nova
DAM Effzett Z1
serija štapova izgleda veoma zanimljivo.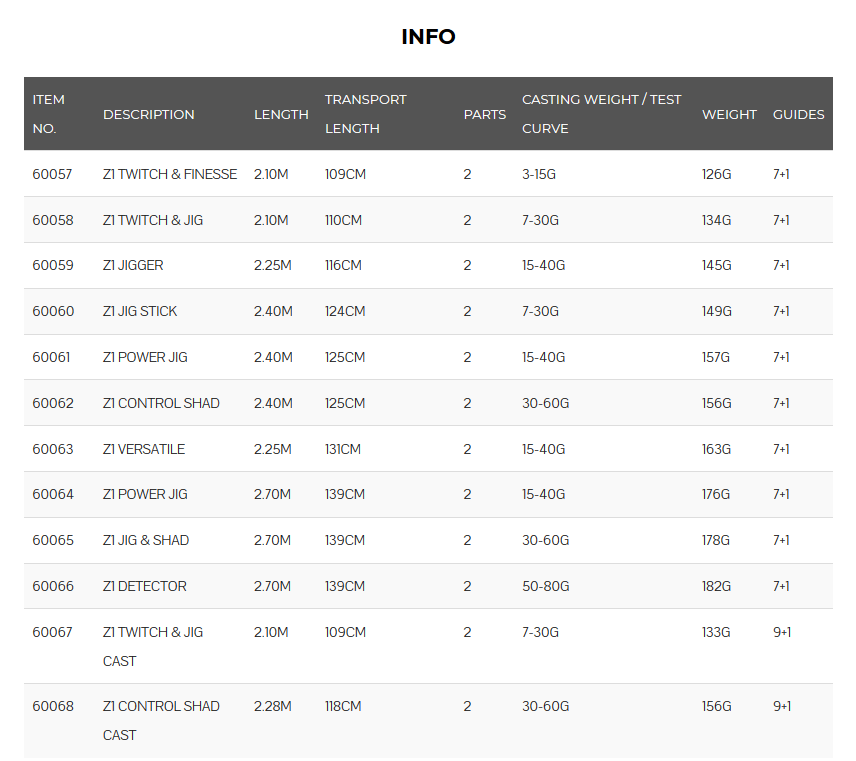 The phrase "Zero Compromises" perfectly describes the attitude towards every single rod that has been developed for the Z1 series. All models feature cutting-edge rod-building technology using xxx-fast TC46 carbon blanks. The most important aspects of a spinning rod in general are action, balance, sensitivity and response. Z1 rods are equipped with high quality components like SeaGuide K-guides, SeaGuide reel seats and a high grade EVA handle, shaped in a way that influences the balance and weight of the rod in a positive way. With the EFFZETT Z1 made highest performance affordable!
• XXX-fast, High modulus 46TC carbon blanks
• SeaGuide K-guides
• SeaGuide reel seat
• Specially shaped high grade EVA handle
• Fully machined fore grip with carbon applications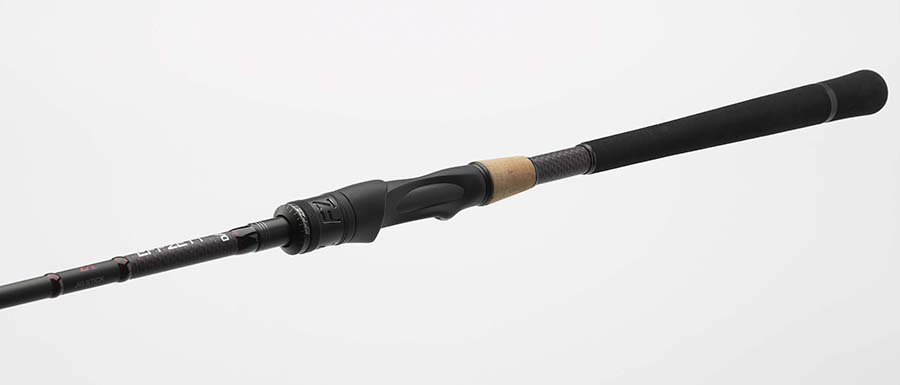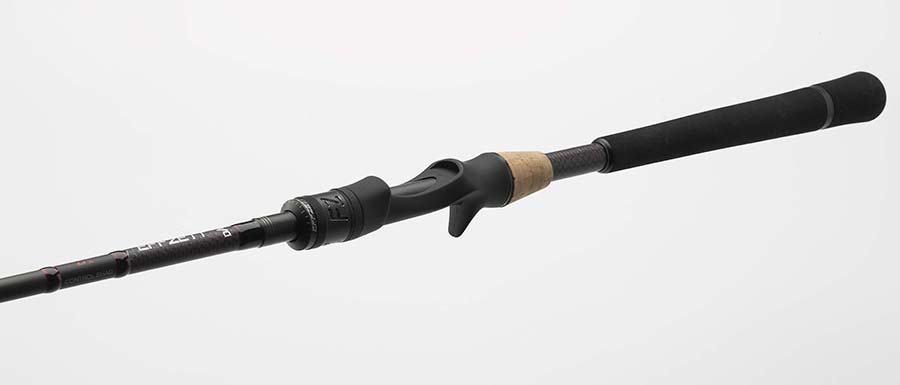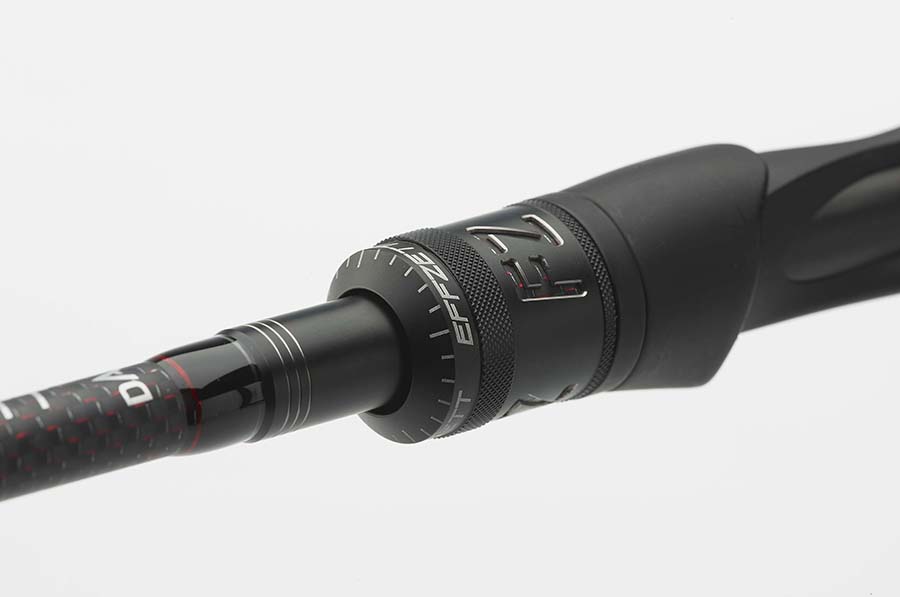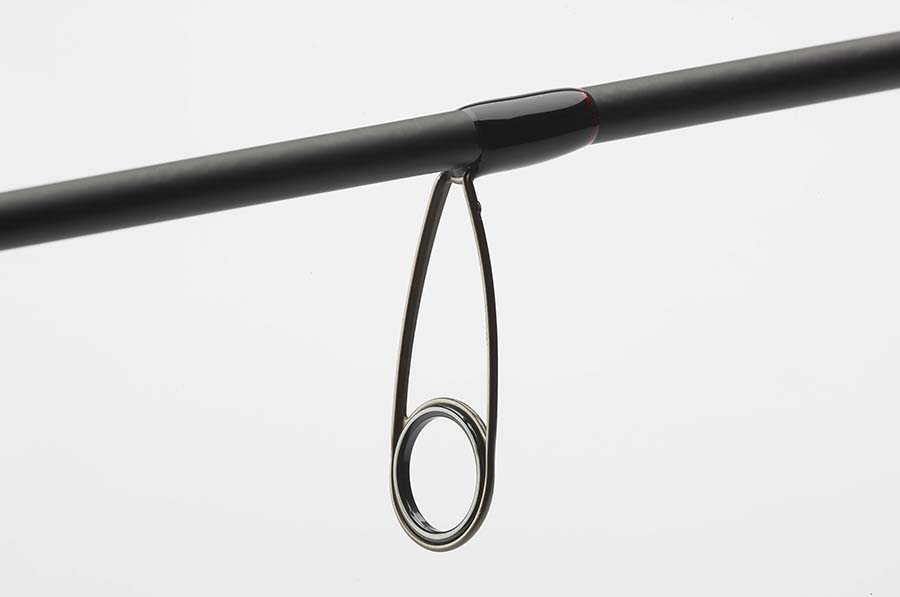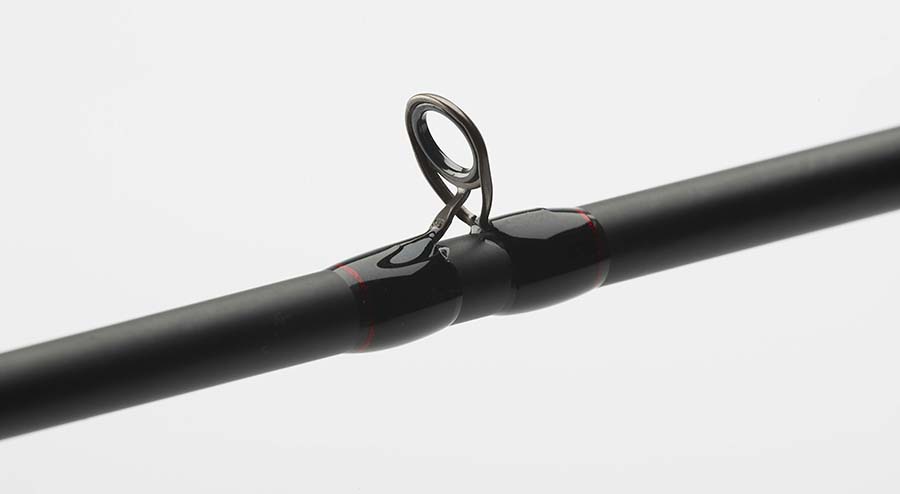 ---
Odg: DAM Effzett Z1 By: orka Date: 12 Oktobar 2019, 11:30:08
Voleo bih da mogu negde da ih pogledam. Ovo bi trebalo da su vrhunski varaličarci namenjeni pre svega za džig. Lepo izgledaju i dopada mi se ova kombinacija eve, plute i praznog dela, ali mi se baš ne dopada što praktično ne postoji deo iznad nosača mašinice. Po specifikaciji su izuzetno brzi i napavljeni su od Japanskog Toray karbona.
Ima tu dosta zanimljivih modela. Postoji još i model na 2,55m tb 15-40g težak 163g kojeg nema gore u tabeli. Model Z1 detektor na 2,7m tb 50-80g ima veliku donju težinu bacanja, što govori da bi ovo mogao biti ozbiljan štap za teži džig, a pri tom je težak svega 182 g..
---
Odg: DAM Effzett Z1 By: simpson_H Date: 12 Oktobar 2019, 12:56:46
Mogu da se pogledaju neki od stapova u Fishing Worldu, buducem uvozniku.
---